Skip to Main Content
Porsche Dealer York County PA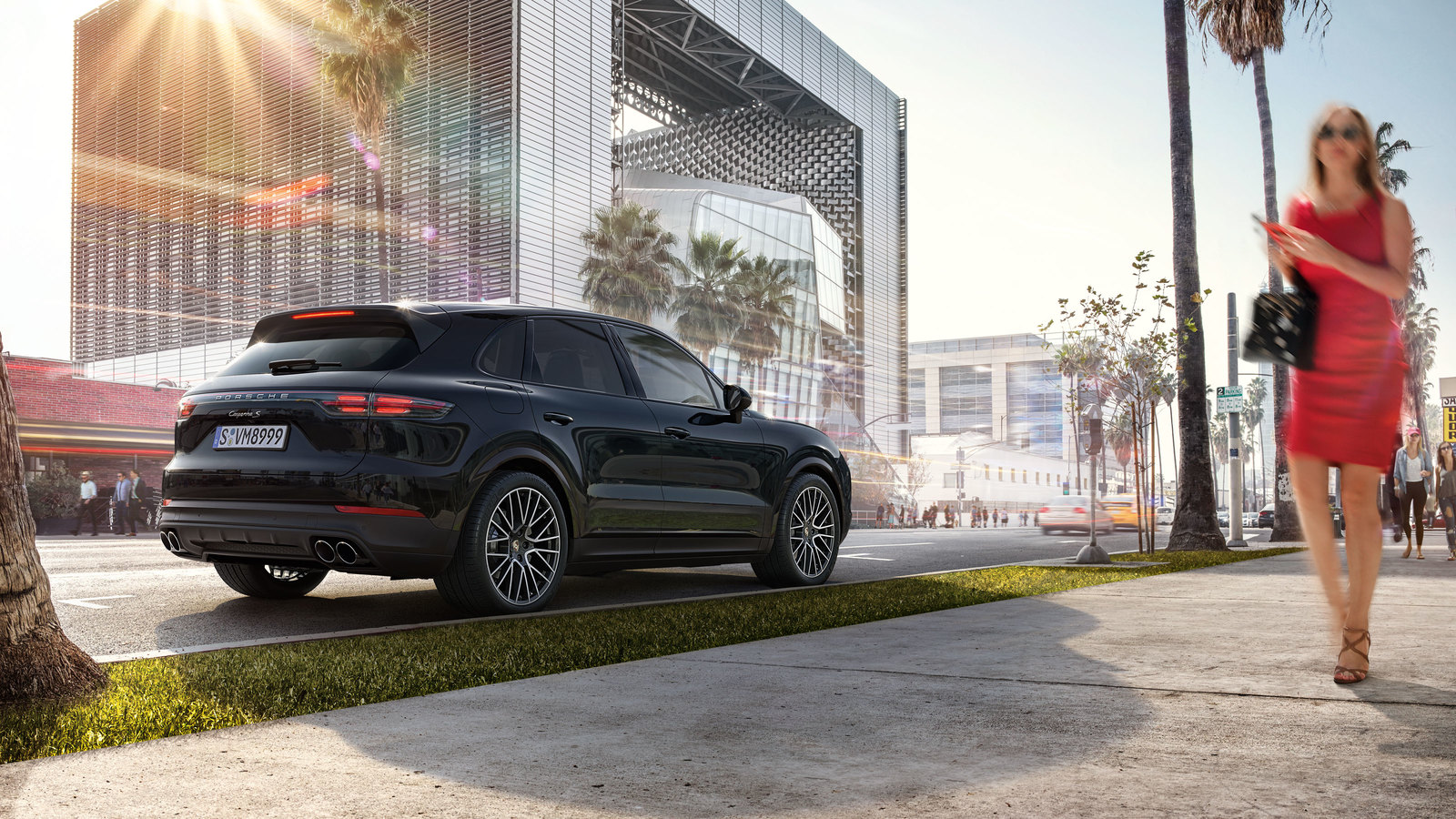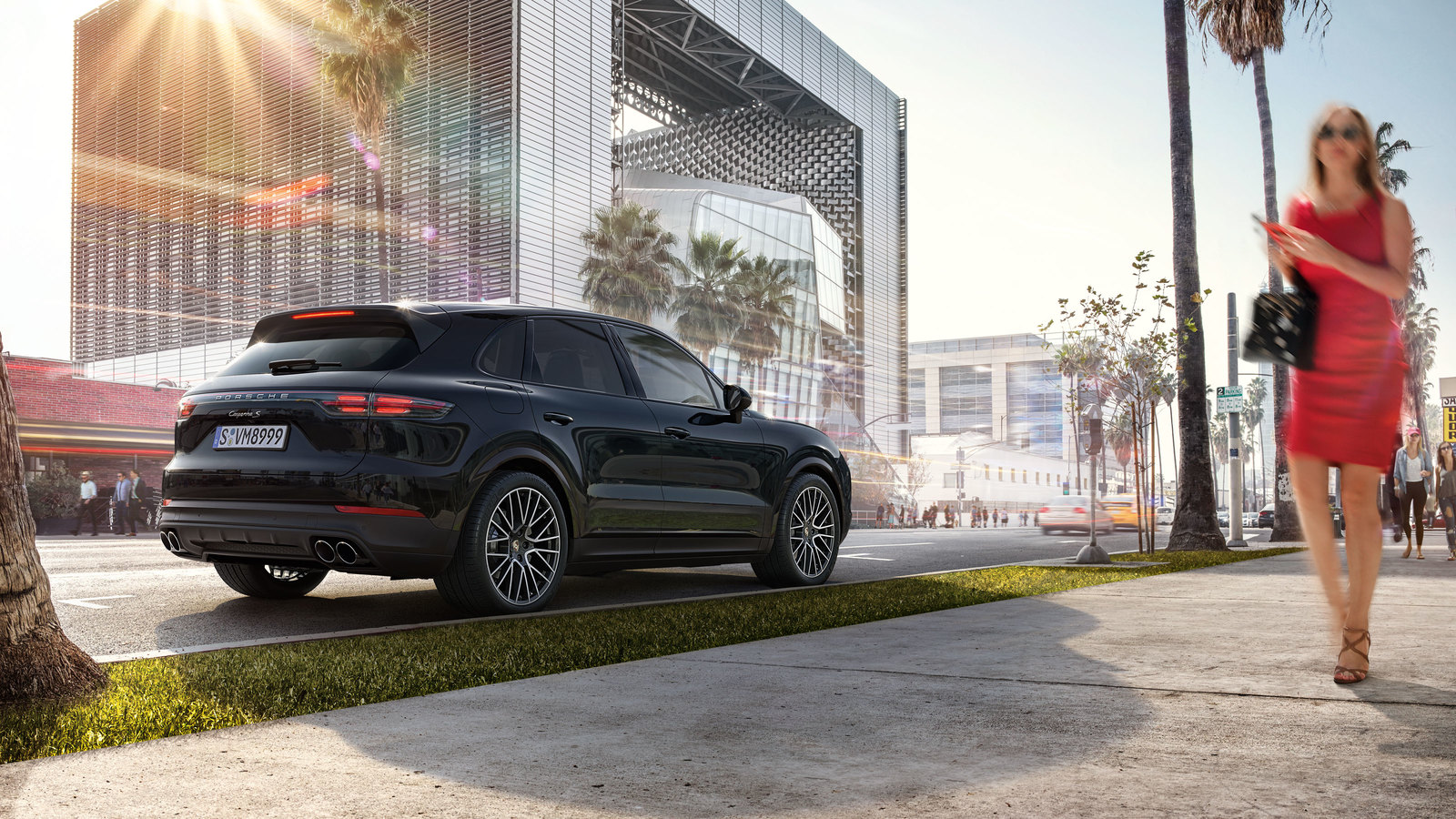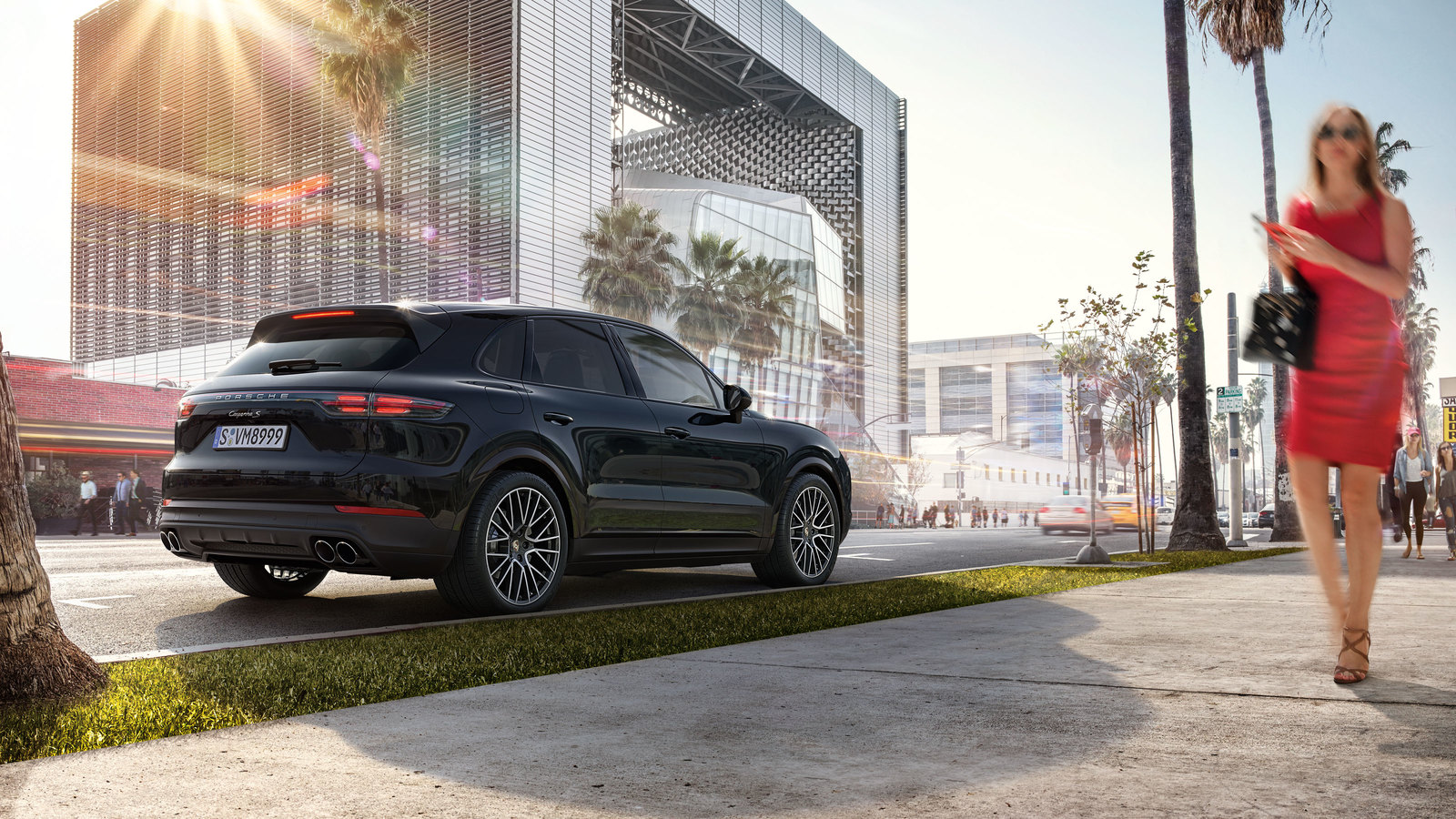 Inventory
Financing
Service
Find Parts
Contact Us
Porsche Dealer Near York County PA
About York County Pennsylvania
York County was established in 1749. It was named after either for the Duke of York or for the city and shire of York in England. York County, which is located in the Susquehanna Valley, is a large agricultural region. Some historians, based on the Articles of Confederation, began referring to York in the 1960s as the first capital of the United States of America. This belief continues to be debated today.
Directions to Len Stoler Porsche
For folks living in the York County area, we can help you find a Porsche that is perfect for you. We understand everyone has different needs of their day-to-day driving, and so we stock a variety of vehicles to help you find the perfect one, including the Macan, 911, Panamera, Cayenne, and more!
Have you been considering a certified pre-owned Porsche model? With our selection, you won't need to look anywhere else. Shopping for a used Porsche is easy with Len Stoler Porsche's great variety of models and price-points. You can view our used inventory right on our website.
Our talented staff is here to be put to work finding you a financial solution that assures you can get financing for your perfect car. We look forward to working with you to make your dream of owning a Porsche come true.
If you want to keep your Porsche running as if it was new and live near York County Pennsylvania then please consider bringing it by Len Stoler Porsche's repair center. If you're having trouble finding certain parts or accessories, our experienced staff can help you. If you're interested in what our service can offer you then please arrange an appointment for your vehicle.